Accelerating Clean Tech
Revolution Electric Motor Company has 8 patents and pending patents filed domestically and internationally covering both the motor and drive.
IE5 Efficiency & Beyond
At 95.5% in current development, it is up to 3% higher efficiency than the proposed IE5 standard.
5X Weight Reduction
80% reduction in weight over equivalent induction motors.
Material Savings
91% reduction in copper and 81% reduction in steel laminations over equivalent induction motors.
Standard Frame Size
Unlike axial topologies, we use a standard frame topology allowing for use in new and replacement market sales.
Near Zero Waste
Our patented smart manufacturing processes can virtually eliminate waste, saving money and the environment.
Custom Drive
We have developed and patented our high efficiency drive technology that operates at 1 MHz, for reduced size & cost.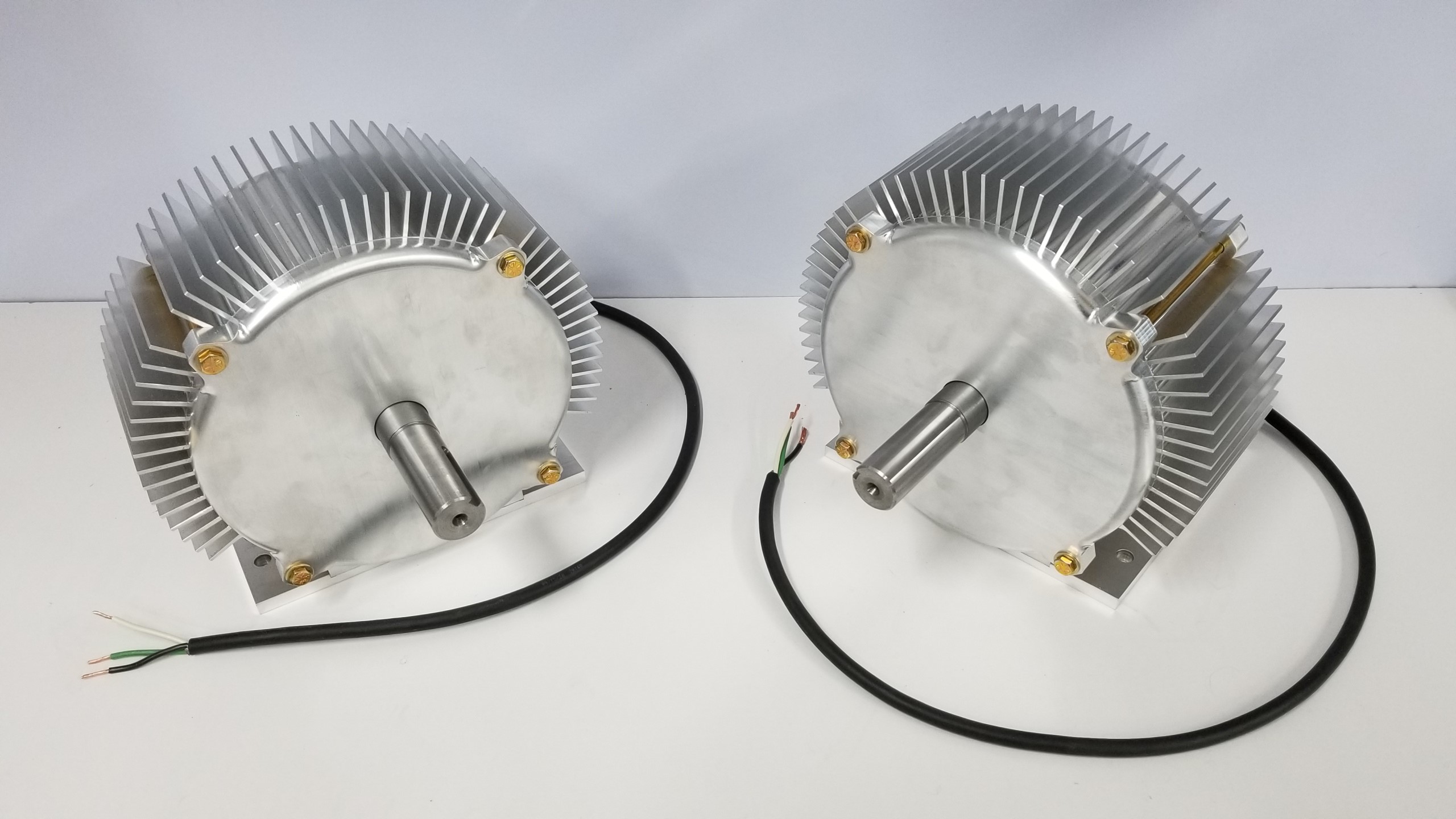 Ultra Efficient 5 HP 3600 RPM Electric Motor
We are motivated and dedicated to producing the best air core electric motors.