Over the past 20 years we have developed the most advanced air core
motors
in the world. Striking a balance between what is possible in efficiency and commercially practical.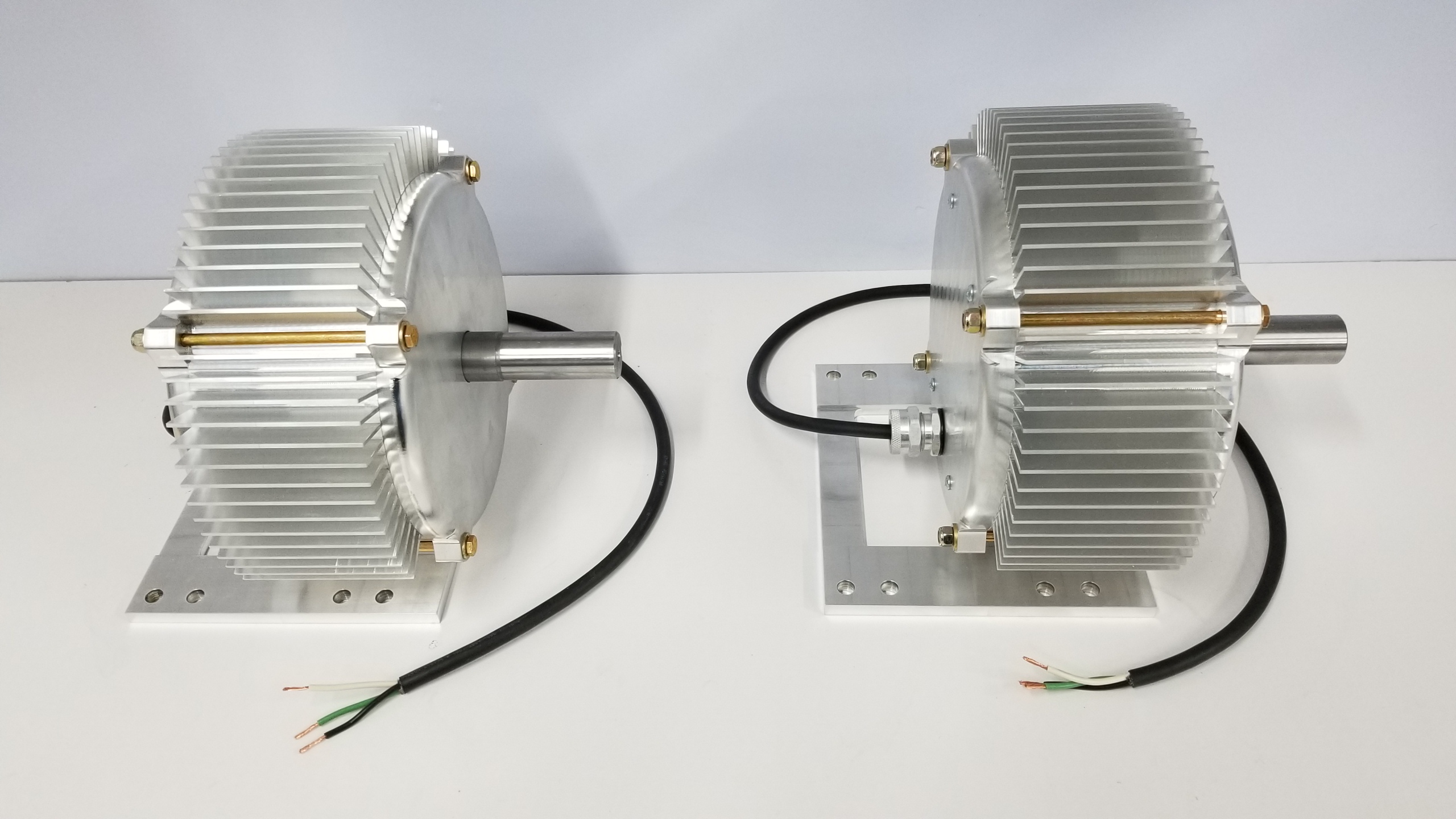 8 Patents & Pending Patents
Covering motor & drive
(domestic & international)
Technology Benefits
We tested our most recent motor, rated at 5 HP and 3600 RPM, against a standard name brand induction motor and made the following comparisons.
81% Weight Reduction
All in, our motor weighs 18.9 lbs. (8.6 kg).
84% Less Laminated Steel
Uses 2.7 lbs. (1.2 kg) of laminated steel.
92% Reduction in Copper
Uses 0.7 lbs (0.3 kg) of copper.
60% Smaller
Same standard shaft height, just shorter.
7% Increase in Efficiency
94.5% efficient at rated speed and load.
Below are the results from our dynamometer efficiency tests. The Revolution motor dramatically outperforms the standard induction motor at all speeds and loads.